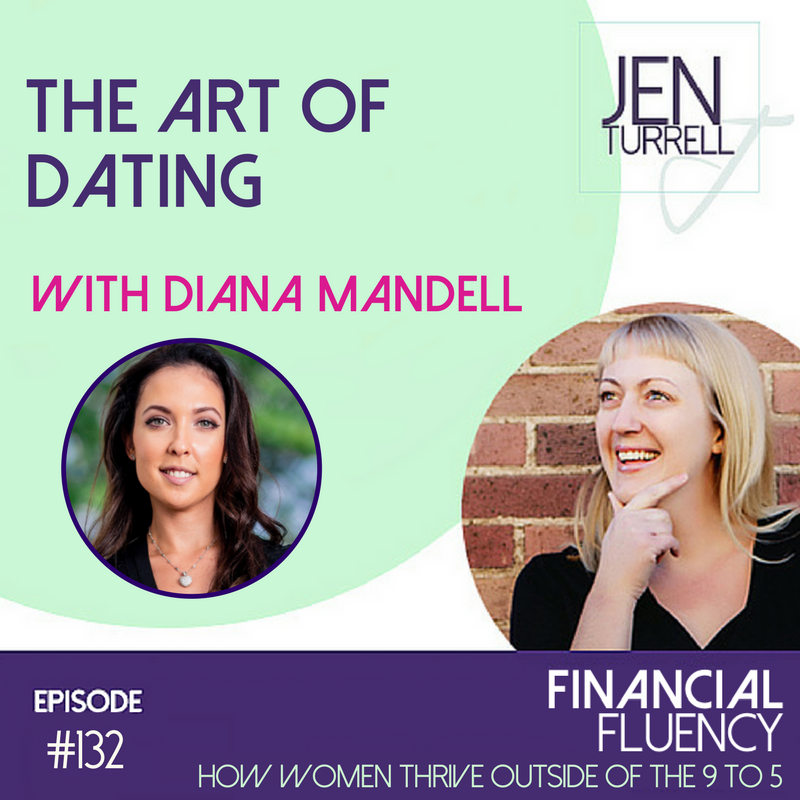 Are you riding the roller coaster of failed relationships and heartbreak? Today we have Diana Mandell, international Dating Coach and Relationship Expert, Speaker and Author.
Diana grew up in a family of entrepreneurs.  From a very young age, she had a vision of having her own business.  When she was 10, she saved a girl from committing suicide, without really having a knowledge of the impact of what she had done.  She did, however, come to realize that her ability to handle psychological distress was innate in her, and wanted to be involved in something related to psychology, and helping people.   She then went to undergrad and graduate school in psychotherapy and psychology.  
The dating and relationship component of her business came from the desire to help people find their connections in the world, and navigate the dating scene, having experienced parents who had an exceptional marriage and set a very high standard.   
Out of grad school, Diana became a therapist but soon found that she wanted to expand her scope and provide more support to her clients outside of the structured methodologies of therapy.  She began a business as a life coach and quickly evolved into relationship coaching for women, men, and couples.   
You can find out more about Diana and her services on her website at  http://dianamandell.com/, on Facebook at https://www.facebook.com/DatingMixologist  on Instagram at https://www.instagram.com/dianamandell/.
Diana is an international Dating Coach and Relationship Expert, Speaker and Author. Diana specializes in helping men, women, and couples find and keep healthy and sustainable relationships with women they once thought were out of their league. Diana's clients refer to her as the Female Hitch. Since 2012, Diana has developed and perfected a personalized and exclusive dating blueprint formula to support her clients in the belief that love is possible.