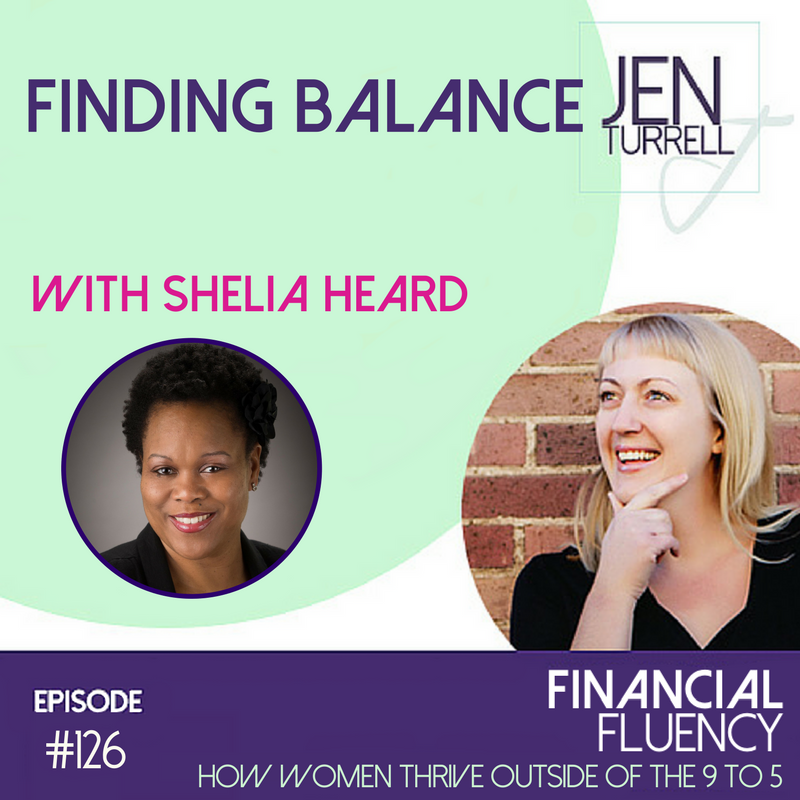 Is it a constant struggle to find balance in your life? Today on Financial Fluency, I have Shelia Heard with me. Shelia is a retired Army veteran and the founder of My Life. My Terms Movement. On the show, Shelia will help provide tips to help keep things more in balance.
Shelia tells me that she originally didn't plan to retire from the Army and jump right into her business. Sadly, one family tragedy after another came year after year for Shelia. First, her daughter got sick and lost her eyesight and mobility. After that, her youngest son was diagnosed with a mental illness. And the year after, her oldest son passed away and her younger son was charged with the murder.
Shelia works with all kinds of women to help them find awareness to get them to understand where (and why) they are now. To her, shifting your mindset is the first step to change.
Quotes from the Show
"This is my life. I need to be responsible for it."
"You can't see everything. You have to listen to the coach...who is it that you want to be like? Who is it that you want to become? What can you do to have that life that you want?"
Shelias's Personal Message
"Control self, control your life. Pain is unavoidable, suffering is a choice. Why: The storm can blow you anyway but loose; however, you can position yourself to blow every which way and still come out focused and ready to take the next step despite the odds."
To learn more about Shelia, visit her on Facebook at https://www.facebook.com/livingthejoyfullife/